Check out more inspirational kitchen and bathroom countertop images in the
gallery
. It can help to look at different kitchen layouts and designs to see what the perfect colors will be for your project.
About The Granite Shop
The Granite Shop is known for offering a wide variety of quality custom countertops, all at affordable prices. No matter what your project and budget is, you will always find the selection and service you demand at a price you deserve. If you want the very best quality custom countertops at the most competitive price, The Granite Shop is the place for you. We service the Buffalo NY Market from our showroom and stone fabrication facility in Niagara Falls. The Best Selection in Buffalo The Best Price!
Why Choose the Granite Shop
Top Quality Customer Service.
Great Product Selection.
State of the Art equipment for accuracy.
Attention to Detail through the process.
Affordably Priced!

Call Today For Free Estimate!
Our philosophy of delivering the best quality affordably inspires everything we do. Together with our customer-first service, it is easy to
see why The Granite Shop has something for everyone - and always at the most affordable rate. Visit our convenient location (at 2045 Niagara Falls blvd., Niagara Falls 14304) today. We provide granite countertops starting at $39/sf in Buffalo, Niagara Falls, Western NY, North Towns and South towns.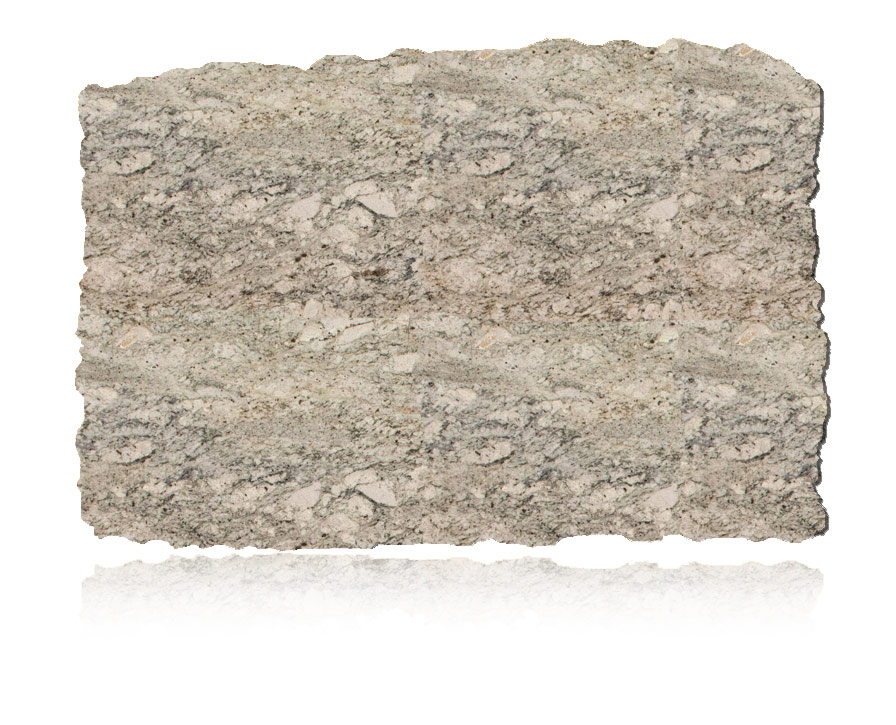 Granite Countertops
are by far the most popular Stone material used for Residential Kitchen applciations. Many other products such as Quartz and laminent materials for countertops try to mimic the look of granite. Granite is a natural Stone material that is harvested from the earth. It is made of many different minerals fused together with heat and pressure. Being a natural stone the material has natural imperfections that will need to be sealed with a proper sealer application typically on an annual basis.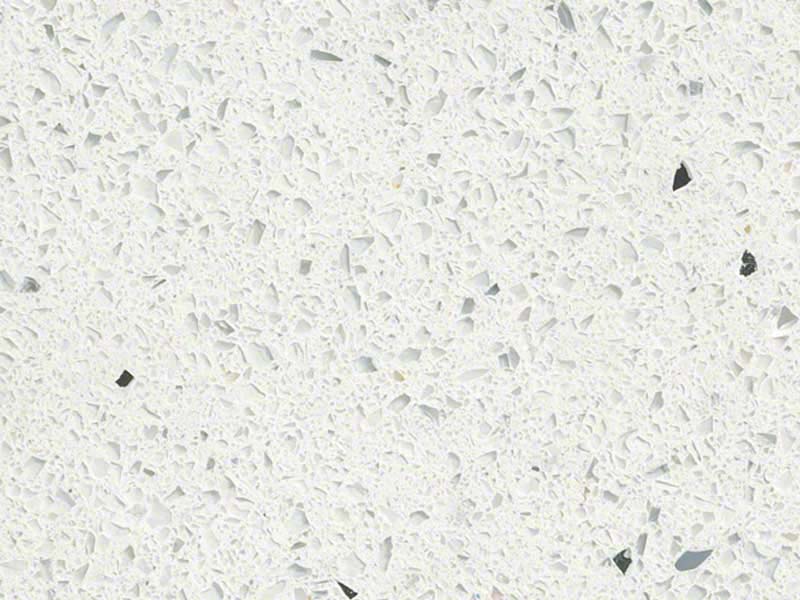 Quartz Countertops
are almost as durable as granite for countertops. Quartz Countertops are great for commercial applications where controlling the color is very important. Also for residential use for a more modern look. Another advantage is that quartz surface is non pourus so does not require sealing.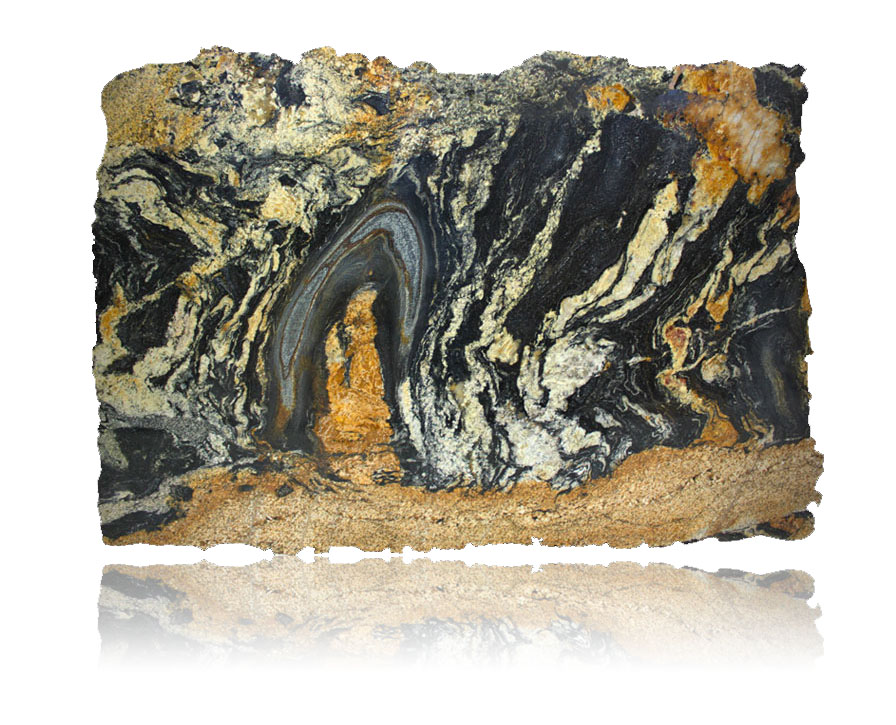 Exotic Countertops
are typically less uniform materials. They are natural stones and will be more visually interesting and different from one stone slab to the next. This Exotic group may contain all kinds of natural stones from Granite, Marble, soapstone to Quartzite and more. Being a natural stone the material has natural imperfections that will need to be sealed with a proper sealer application typically on an annual basis.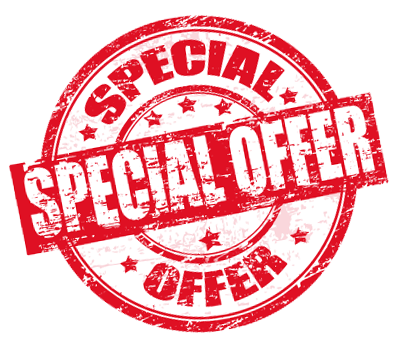 With our access to materials and factory direct pricing we will not only provide you with a superior final product but we will save you a lot of money too. Check out our specials page for details!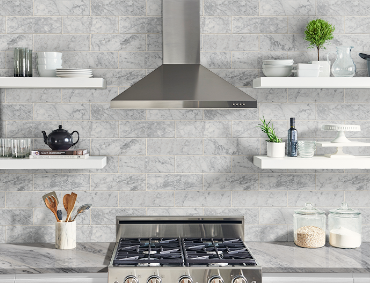 Make those critical design descisions with the virtual Kitchen designer. Compare walls, cabinets and flooring with various colors to get an idea of the basic color category you are going after.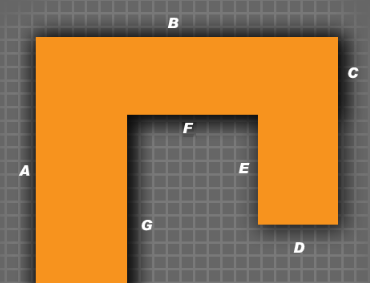 Ballpark the cost of your countertops online right now. This tool will take your specific measurements and provide you with an estimate based on your selection and inputs. These details will help our team provide you with a more accurate quote and help us to suggest the appropriate material based on any budget needs.
---